Well, not quite, but I did see some sights.
I stopped at a roadside stand to look at some Indian jewelery for Mumsywumsy. I had stopped here before, but had never really looked at the items for sale. I found some really pretty pieces.

I bought these, the necklace is a turtle.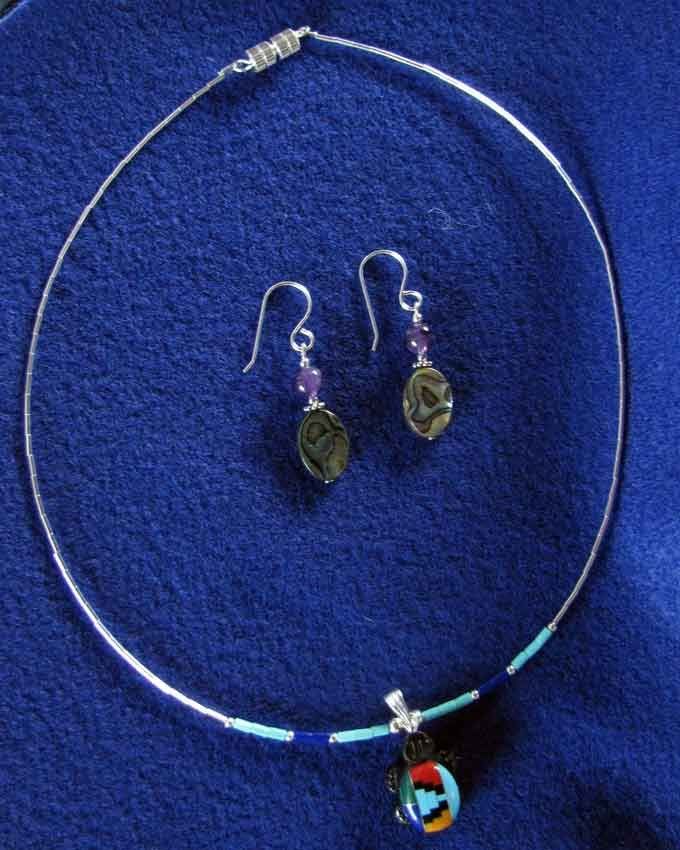 This is Sandra, she makes everything in her stand, I wish I had taken pictures, she makes some really beautiful things.
Those of you who follow my blog know that I have tried to get some pictures of the mission at Laguna,NM and have posted some pictures of it. I asked Sandra if I could get the truck closer to take some pictures. Old RT66 goes right past the mission. She said that her husband Eric would come get me in the car and take me right to it. Here are a couple of pictures I took. I wish that I had my wide angle lens with me. (heavy sigh).
Mision San Jose de Laguna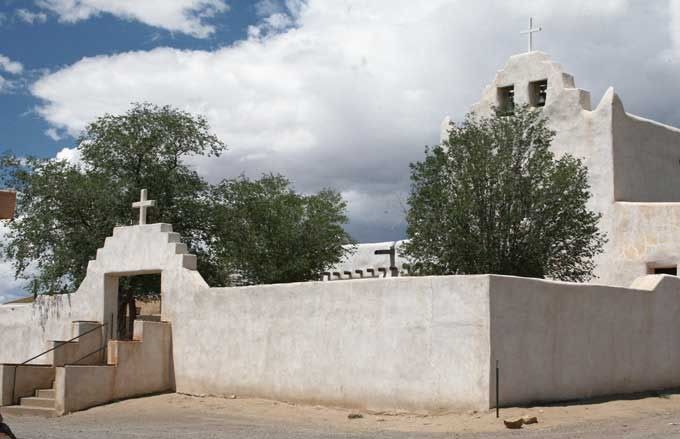 I also got to go inside, but, as with many churches they request that you not take pictures. The interior is really beautiful.
I did find a website that has a couple of pictures.
Link here.
Maybe on another trip I can get some pictures with a different lens. I'll definitely stop for more jewelery.
This is an Indian head rock formation. Local story says that if the Indians nose ever falls off it will be the end of the world.
These next two pictures were taken at my son Scott's lake cottage on the 4th of July.
This is Bailey.
Early morning trial field picture in Wisconsin

These next pictures are of Kate and Molly working goats.
Kate.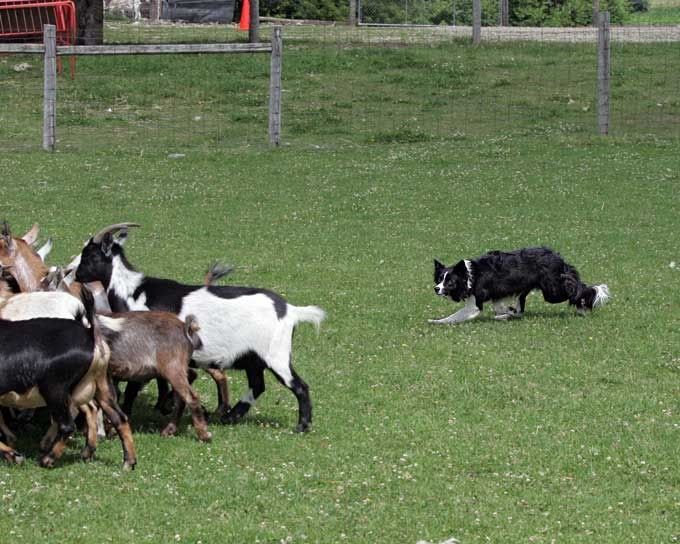 Molly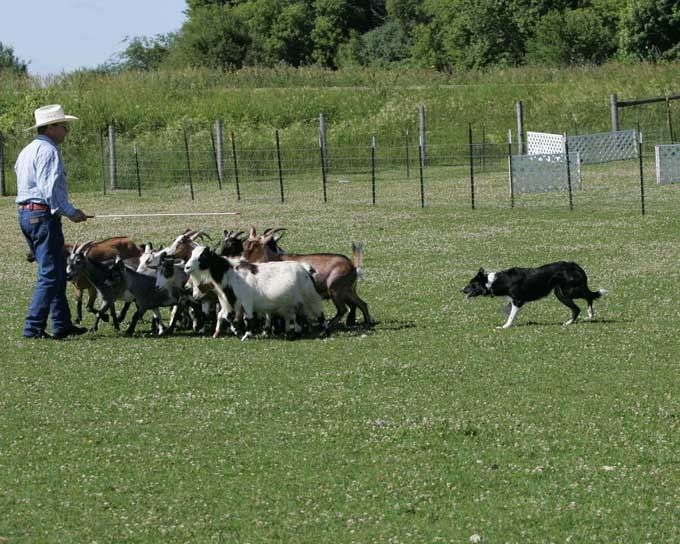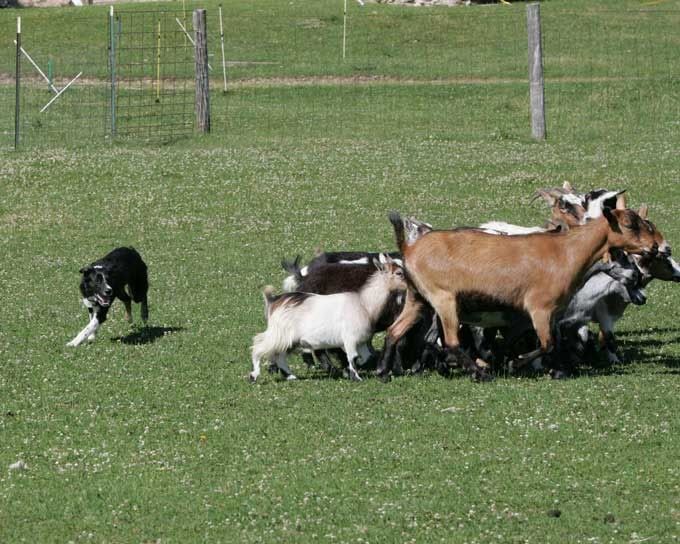 I think I like this one best. It's all done now, letting the goats escape.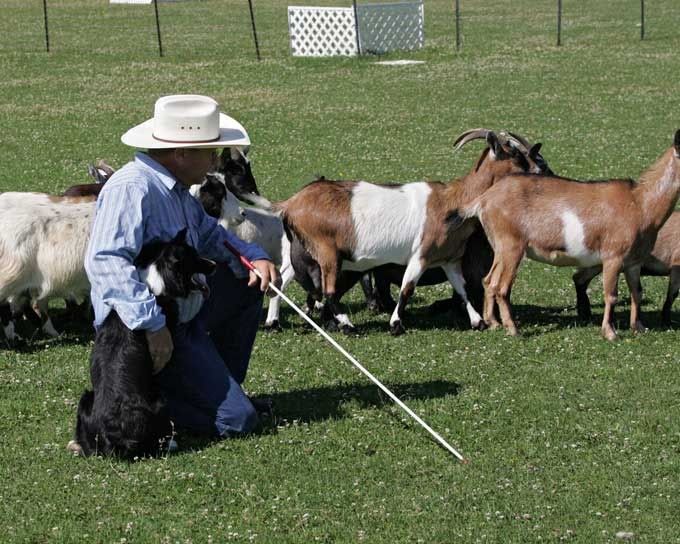 Kate and Molly pictures were taken by my son Scott.
Finally Dimond Reo. In God we Still Trust.
Dick,Kate & Molly